About this sector discount
---
Because we know what an important role first aid training plays in providing a safe school environment for your school we offer a significant discount for teachers, other school staff and school students.
If you are associated with a primary, intermediate, or high school, Kura Kaupapa Māori, Te Aho o Te Kura Pounamu (formerly The Correspondence School), a Teen Parenting Unit (TPU), are home schooling or working in a support role at a boarding school, you are probably eligible for our Schools Sector discount. The Schools Sector discount applies to our Workplace First Aider course, which meets NZQA, WorkSafe, and Ministry of Education requirements for most industries and workplace.  We also offer cost effective First Aid Revalidation and private group course.
To find out more about our first aid courses, please view our course information. To find out more about how to organise a private group course, please view our group booking information.
To find out more about the course content and NZQA unit standards please view our course information.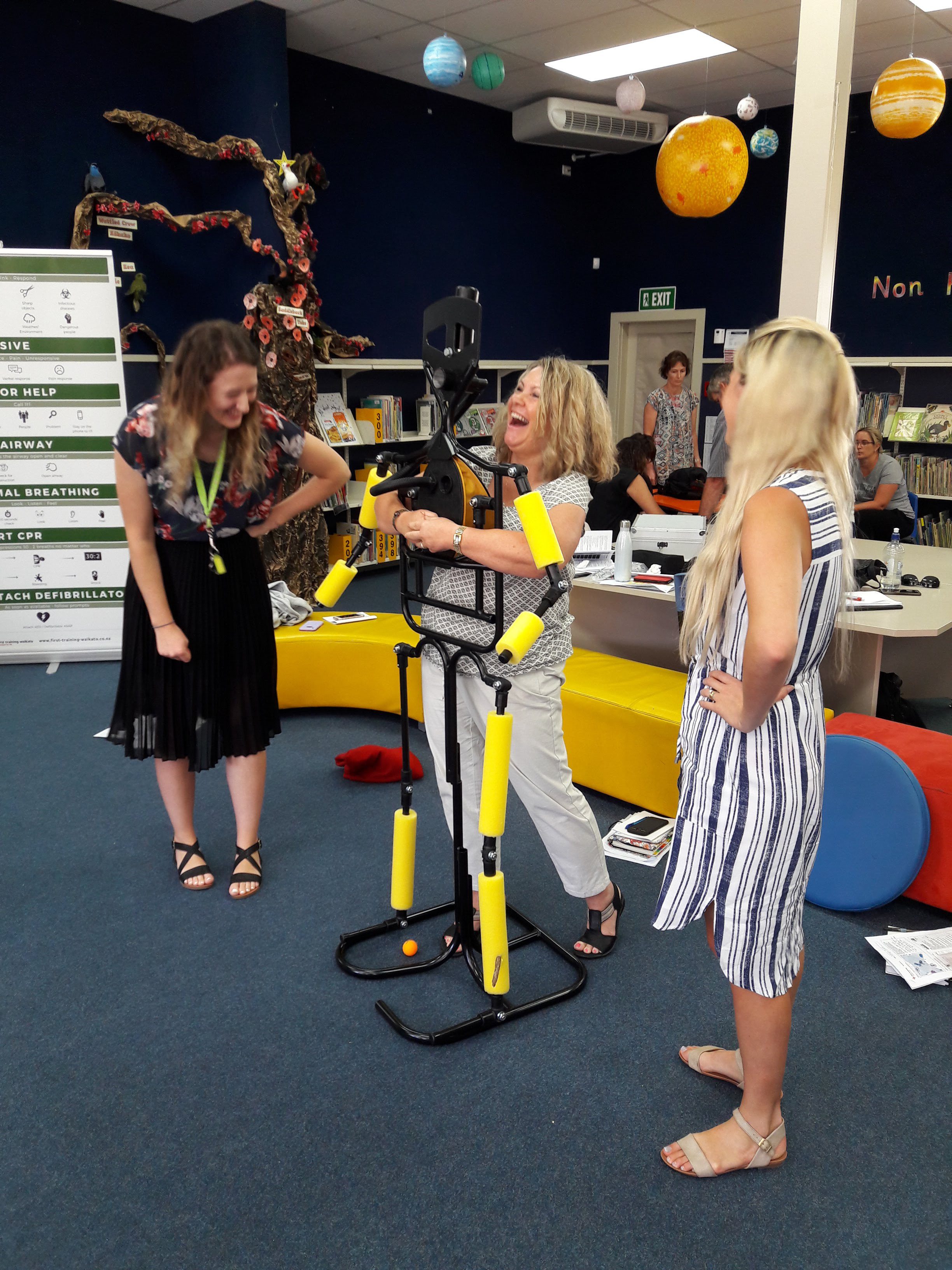 Schools sector pricing
---
We understand the importance of cost effective first aid training for school staff and high school students so we offer a significant discount for this sector.
 

| Course fees and discounts for schools |   |   |
| --- | --- | --- |
|   | Workplace First Aider | Revalidation First Aid |
| Standard course fee | $225 | $135 |
| Less Schools sector discount | -$70 |   |
| Less early payment discount | -$20 | -$10 |
| Course fee with all discounts | $135 | $125 |
If you like to have NZQA credits registered, please note that there is an additional cost of $15 per person.
Make a booking
---
Click the button below to submit your booking request and receive our special Schools discount. We will email you a confirmation with all the course details, including payment instructions.
Hear from our satisfied clients and learners
---
Thank You from all of our staff at Te Aroha Primary School, everyone found the practical training awesome, lots of new things learned by all and done in a very enjoyable manner.
I felt the pre-course material was more relevant [than my previous course]. Also prep of emergency plan was helpful as it made it relevant to my work.
Excellent use of retrieval practice – great teaching technique. Instructor kept coming back to key points by [asking] specific questions.