About Us
Training you to become an effective First Aider in your workplace, home and community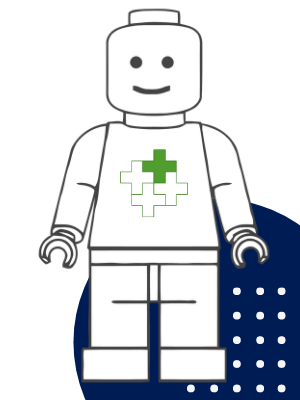 We support workplaces and organisations in meeting their health and safety requirements relating to first aid through the delivery of training that meets compliance requirements, including those specified by NZQA, WorkSafe and industry-specific requirements.
Our varied practical learning activities help you become confident in applying simple first aid tools. Our training breaks down barriers and fears that may prevent you from assisting in a medical or emergency situation. Our training prepares you with a simple action plan upon which to base your actions, ready for when your help is needed in an emergency.
---
Efficient bookings and discounts
We understand that all workplaces need access to relevant first aid training.
It's important for us to ensure that all of our clients are able to provide safe environments and have access to cost-effective first aid training so we support a number of sectors, industries and community groups through a tailored service and special discounts. Visit our website for more information about our sector discounts.
We aim to make booking first aid training as efficient and easy as possible. Simply check the calendar online and complete the booking form. After your training we can send you electronic certificates and training reports to help you manage your health and safety records.