Workplace First Aider Information
Online and early payment discounts available
Training you to be an effective first aider in an emergency
This training prepares you to be an effective first aider in your workplace, home or community. The Workplace First Aider training scheme supports workplaces and organisations in meeting their health and safety requirements relating to first aid through the delivery of first aid training that meets their compliance requirements, including those specified by NZQA, WorkSafe and industry-specific requirements.
What you will learn
As a first aider you need to be prepared to provide first aid in an emergency. Emergency situations can be complex and stressful and therefore it is important that you have a simple plan upon which to base your actions. In this Workplace First Aider course you learn how to prepare such a plan for any emergency situation you may face at work, at home or in any other situation. We'll do this by:
Teaching you the tools you need to create your plan, including tools for primary and secondary assessments, tools to help you
prioritise your actions and tools to provide specific care.
Teaching how to find relevant information you need to prepare your plan. We have collated good first aid information for you and will show you how to use this when you prepare your plan.
Importantly, we will teach you how to prepare your own plan for any emergency you may have to deal with in your life.
During your online training we explain information and you will work through simple scenarios and quizzes to reinforce and apply your learning. During your practical session your Trainer will demonstrate practical skills and will have time to practice and discuss what you learned online and during the practical session before doing your practical assessments.
Course delivery under COVID-19 alert levels
While we are operating under the COVID-19 alert level system, the delivery of our Workplace First Aider course is done through NZQA approved online learning and a one-on-one practical training session. Small group training sessions (within your bubble) may be possible but your unique situation needs to be discussed first.
Course duration
Delivery of our Workplace First Aider course during COVID-19 alert levels is done through NZQA approved online learning and a practical training session. The one-on-one practical training session will be one hour and together with the online learning component will meet the 12 hour time requirement for unit standard based workplace first aid training. Revalidation training also comprises online and practical training with a half hour practical training session.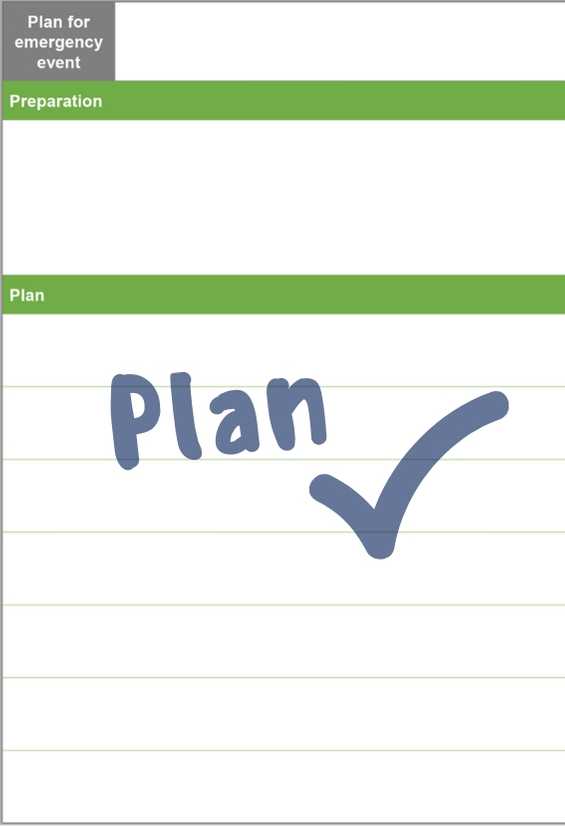 ---
Below you will find information related to our standard course delivery, before the COVID-19 Alert Level system was implemented.
---
Our Workplace First Aider courses for the public are for everybody who requires a Workplace First Aid course that meets NZQA and WorkSafe requirements. The course is made up of 8.5 hours class time (usually taught in one day) and a 4 hour Self-directed Learning Module that learners complete in their own time. To find out more about the specific course content and NZQA unit standards please view our course information.
We offer a comprehensive schedule of Workplace First Aider training sessions at our venue in Hamilton East. You can view our timetable below. Group bookings for alternative dates and/or times are welcome.
 

| Course fees and discounts for Workplace First Aider course | |
| --- | --- |
| Standard course fee | $220 |
| Less online discount | -$20 |
| Less early payment discount | -$20 |
| Course fee with all discounts | $180 |
If you like to have NZQA credits registered, please note that there is an additional cost of $12 per person.
Make a booking
---
To receive our online discount, click the button below to submit your booking request. The booking form allows you to book one or multiple learners on the same or different training days and has the option to submit invoicing information for organisations.  We will email you a confirmation with all the course details, including payment instructions.